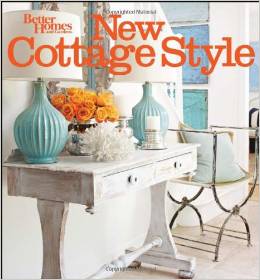 When was the last time you spent time in a luxurious and beautiful country style home? A home that offers all the things you love about the country as opposed to the big city. Perhaps a home that will remind you of where you grew up or where you went to visit your grandparents? Think back to those times in the past when you were carefree and the world seemed easy. If you want to experience it again, you are invited to visit our country home and stay awhile.
About Our Home
Imagine a large, beautiful home with a large porch, massive yard, and flower beds scattered all around. The green grass cut nicely so that the flowers and hedges stand out. It should be a two story home that you are thinking of. The porch should have old rocking chairs and an old swing.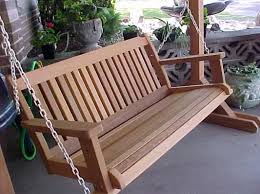 Walk into that home and see a large kitchen, nice dining and living areas, several bedrooms and other areas. The decor should be traditional, the furnishings simple, but beautiful. Bedrooms with large beds, sitting areas, closet space and more.
This is what our house once looked like. However, with only a small family inside of it, there was way too much room that no one needed to use. So, we decided after the kids were grown, to open up our home to others and invite them to enjoy spending time with us in our little piece of paradise. This is how our bed and breakfast was born.
What We Offer Our Guests
We work hard to provide our guests with a home away from home. It does not matter whether you stay a night or a week with us. You can have your meals delivered to your room, wake up calls, or dine with us in the formal dining area. You can mingle with other guests who are also visiting with us and perhaps make new friends. We want for you to become a part of our family while you are with us and we work very hard to make you feel as though you are our family. It does not matter whether it is your first visit or you have been here many times. We will always treat you as though you are just visiting us at our home instead of our bed and breakfast.
Why You Should Visit Us
We respect our guests. We will never bother you while you are in your room or wandering around our yard. We know that people visit with us to escape their busy lives. Therefore, we allow people to simply enjoy the quiet simplicity that the country offers them.
You can lounge around in your rooms for the entire day, you can take a walk outside during the day or evening hours, and you have the option to leave your cell phones turned off. We provide internet for those who want it, but most people never get around to unpacking their laptop while here. They discover so much more while here that it never seems to cross their mind, especially if they bring along their partner in life.
What part of visiting us will you enjoy the most? You will never know if you do not give us a chance to welcome you home.