Most people do not think about all the effort that goes into running a bed and Breakfast when it is based in New England. There are rooms to keep clean, lawns to care for, upkeep on the bed and breakfast, and everything else that a homeowner has to do, but amplified because it isn't just family stopping by. This is also why it is important for us to let potential visitors know that we're ready for winter.
Winter in New England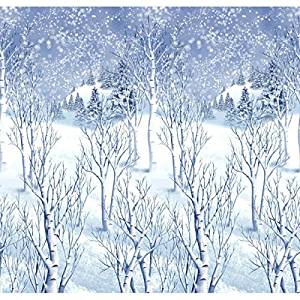 When other bed and breakfasts close their doors on winter time, expecting to not get many guests with all the winter weather, we strive to stay open. We strive to provide our guests with a warm place to stay that is even more beautiful during the snowy days. We even attempt to give them a more romantic atmosphere by having a fireplace in our bedrooms and in the main areas of the house where visitors may spend some of their time. It is great when we have people who are there on their honeymoon or celebrating an anniversary by visiting the country, but it all takes effort.
Our Winter Preparations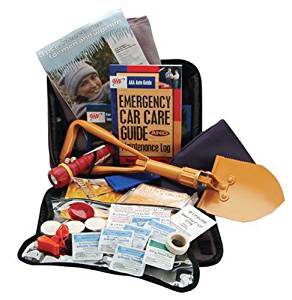 In our area, we get snow by the inches and sometimes feet. We enjoy it because it gives the guests an illusion of being in a winter paradise. Often, they comment that all of the trees we have, take on a special look that makes them feel as though they are looking at a Christmas card. We like the receiving praise for Mother Nature's natural beauty, but it takes effort to ensure that it does look great. As part of our winter preparations, we have snow plows ready. They are there to ensure that the driveway is always open to our guests. We have chopped wood set aside where it cannot get wet and each day we restock the rooms with enough wood to keep them warm at night. In the event of a blizzard rolling in, we also have a backup power supply that never lets us down. We are most proud of our generator and can honestly say that it has gotten us through several winter storms. At first, we couldn't say that, but now we have found the best camping generator we could find and no longer have to worry about something going wrong; not that our client's mind cuddling up by the fireplace.
A Thank You for Our Efforts
As a big thank you from our visitors, many of them have gone home to recommend our bed and breakfast to their family and friends. Then those people come to see us during the winter as well. They visit us to celebrate virtually all of their winter time celebrations and a few even come for the holidays if they do not have a lot of family members to celebrate with. On holidays, we cook a feast for those who choose to show up and spend their time with us. It allows us to become a part of their family and them to become a part of ours. We personally wouldn't have it any other way.