When people are trying to get away from their busy lives for a weekend getaway, that does not necessarily mean that they want to leave all parts of their lives behind. Especially not the most important part of it; their family. We understand this simple fact. It is why we strive so hard to make our business revolve around your family. If you want to see it for yourself, why not learn how far we go to ensure you enjoy staying in our family friendly rooms?
Who We Are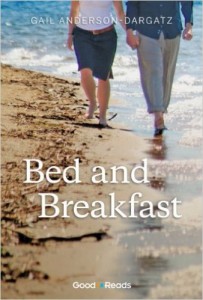 We are the home away from home for our guests. We offer a Bed & Breakfast experience that you will not soon forget. We provide a vacation spot that caters to every member of your family, regardless of their age. If you are a single person, you are welcome to stay with us. However, you are also welcome if you have your entire family along on vacation with you. We can provide you with a room that will be comfortable for yourself, your significant other, and any children that you choose to bring along with you. In fact, we do encourage people to bring their kids along, even the tiniest newborn is welcome at our bed and breakfast. We do it mostly because we are a family ourselves. We have spent time trying to find a vacation spot and we have discovered that it is not always easy to find a place that is comfortable for everyone.
What Our Rooms Provide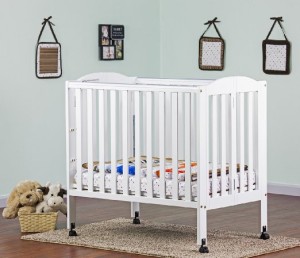 Our rooms have a comfortable area for you and your partner to get a good night's sleep in. There is a television available for you to enjoy and complimentary cable and internet. We can give you a room that has two beds inside of it for any children that you may bring along with you, and we also provide the best mini crib that we have found for the smallest child. There is a night light in the room so that you can walk around without being blinded by the light and water is within easy reach so that you have fresh water for your little one's bottle if you need it. By being a bed and breakfast inn, you can also expect the noise to be kept to a minimum so that you do not have to worry about a noisy neighbor waking up your sleeping child.
Are You Ready for a Good Night's Sleep?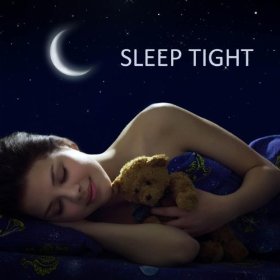 When it comes to a vacation spot, we feel that you deserve to be comfortable and you should not have to worry about whether your kids will be comfortable or safe. You are vacationing so that you can relax. Not so that you can feel more stressed. When it comes to our rooms, you are our priority. We searched long and hard to find mattresses that will as comfortable as the one you sleep on at home, perhaps more so. We have put that same effort into reading through all the crib mattress reviews that we could find so that you can feel sure your little one is sleeping on a comfortable and safe mattress. This means that while you are staying with us, everyone will enjoy a stress free, comfortable home away from home.