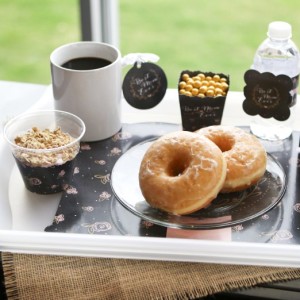 If you enjoy old-fashioned comfort, you need not look any further than our Bed and Breakfast inn. It is an inn that we have put a lot of effort into creating, because we want you to feel as though there is no better place for you to spend your next vacation. We take pride in our unique charm and luxuries that you do not normally expect from an older style inn. Are you ready to see what our quaint style, luxurious accommodations are all about?
Our Difference
A long time ago, when we decided to open a Bed and Breakfast, we decided we wanted to provide comfort and charm. Our rooms are considering quaint by most people who visit us. That is because we stick to our roots and keep old-fashioned comfort in mind when we bring in items for our inn. This means that our facilities have a classic style that never seems to go out of style. Our beds are far from contemporary, but this does not mean that they are not comfortable.
Don't Let Our Quaint Rooms Fool You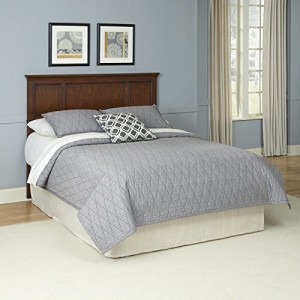 We understand that most people fantasize about one day, staying inside of a luxury hotel that gives them all of the amenities that are available. It is the same idea we would like if we were considering a vacation or a romantic getaway. Our problem, then became, "How do we give both luxury and stick to our roots?" It was easier than we expected. Inside of the rooms, we provide cable television and full internet access. There are enough outlets available to keep your laptop and cell phones on charge, if you choose to use them while you are here. We kept the old fashioned furnishings, but upgraded the mattresses in each room. We kept the bathrooms nice, but added luxuries that our guests would not expect, such as gold faucets and only the best shower head we could find. Outside, there are also simple pleasures waiting for you.
Our Customer's Comments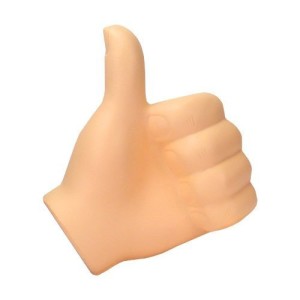 Our clients are happy when they show up. When they first visit their rooms, their overall words quickly become, "wow". When we see them in the morning after they have stayed the night with us, their first comment is that it is perhaps the best night's sleep they have had in years. They speak highly of how relaxing their shower was and how the massaging shower head setting is better than any hot tub at relieving their stiffened neck. The guests who stay with us for more than a day or two are still happy with their visit and comfort. There are many times they ask where we purchased our shower head or what type it is. We are always honest with them and they claim that they want one in their home. This makes us very happy, but not as happy as the times when they say that they hope to return to enjoy our quaint style and luxurious accommodations again in the future.